Vision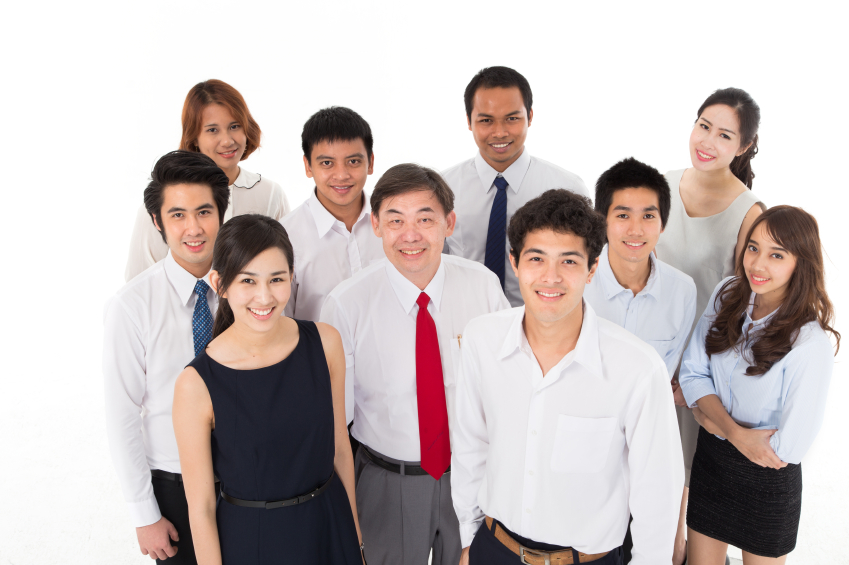 Chinsan has set its company objective to create values for customers, provide opportunities for its employees, and to benefits the society.
Chinsan has applied the international business management system and to make sure our business concept fits with the theories of "quality comes first, continual improvement, sustainable development, abiding by laws & regulations, conservation through innovation, and active prevention of pollution. "
Chinsan will continue to recruit high-tech talented personnel and research & develope high value added products.
Grasps the market trend, understood thoroughly customer's requirements, research and improve the manufacturing technology.
Create company's value, strengthen its competitiveness, and implementing Chinsan's business philosophy.